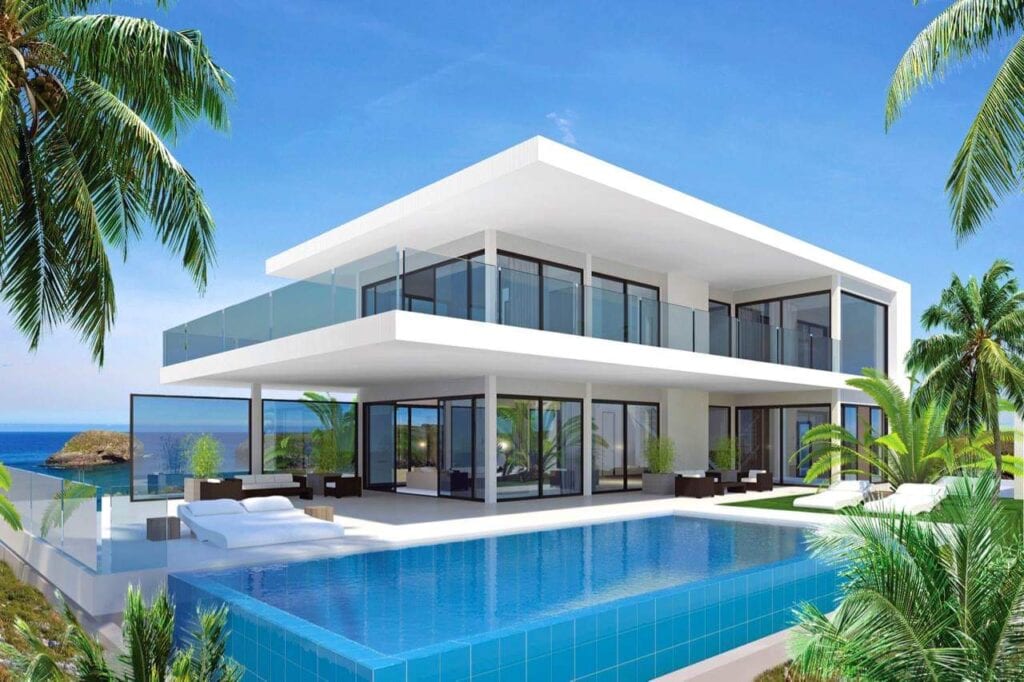 At Spanish New Build Homes, we have the best value new build property for you and can save you up to €30,000 on your purchase, including free legals, free mortgage consultation, free white goods and much more.
Finance Available Through Spanish new Build Homes
We provide FREE ACCESS to Spain's most qualified mortgage brokers in several languages, offering multiple mortgage providers from one single application.
Visit us In Spain For Free To View 100's of New Build Spanish Properties
Visit us In Spain For Free. We will refund the entire cost of your buying trip to the value of 1,000€ as soon as you have completed your purchase.
Proven Investments in Spain
We provide sound new build investments throughout Spain. All of our New Homes are 100% legal, with full documentation available.
Discover Your Spanish New Build Home
SAVE UP TO €30,000 ON A NEW SPANISH PROPERTY!
At Spanish New Build Homes, we are always looking to save you – the buyer – as much money as possible.
Here's how we can help you reduce the cost of your new build property purchase.
1. We pay your legal fees on completion.
2. We pay your utility connection fees.
3. We refund your hotel and flight costs*
4. We provide free international phone calls for 1 year.*
5. We provide free building insurance for 1 year.
6. We provide a free property management service for 1 year*
7. We provide free white goods*
8. We provide free Internet & IPTV for 1 year*
9. We provide free hire car for up to 2 weeks*
10. We provide a free Mortgage Broker Service.
*Terms & Conditions Apply