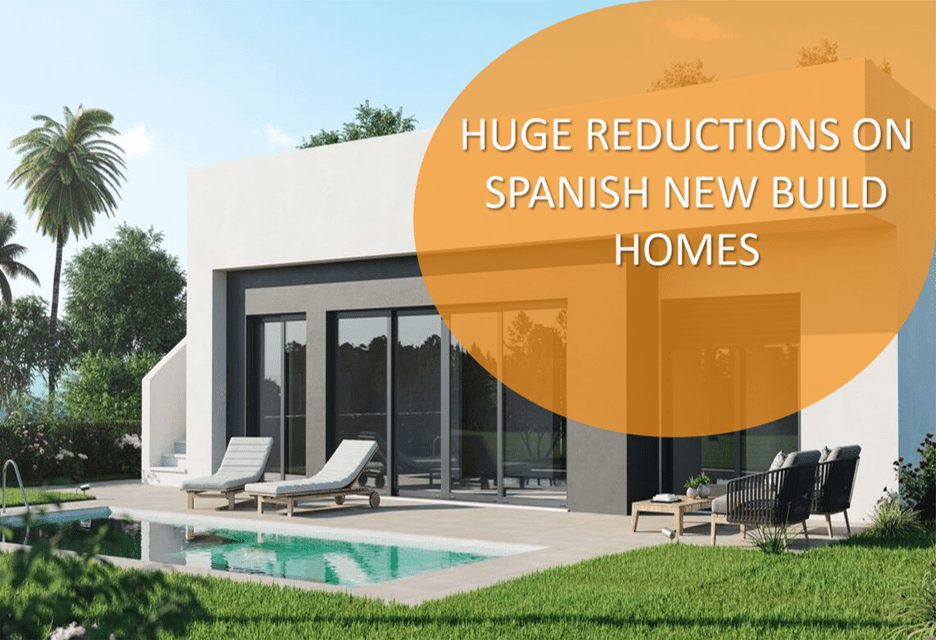 If you intend to purchase a brand new build property bargains apartment or villa for sale in Spain, you cannot get better value for money than Spanish New Build Homes. Com.
Why are we the best and most competitive Estate Agents in Spain for new build Spanish Property?
The answer is obvious. No other Spanish Property Agent offers you, the buyer, a better deal.
Whether you're buying your new Spanish Property for personal use, to live in permanently, or as a holiday or, or even a rental investment, we have all your requirements covered. Just take a look at our 10 great Spanish Property deals that could save you up to 30,000€.
At Spanish New Build Homes we guarantee you will not buy cheaper.
Interested? Would you like to know more? You can contact us directly here and we'll get straight back to you.
If you would like to receive regular New Build Spanish Property alerts, you can click here; fill out a simple form and instantly receive our latest Spanish Property Bargains direct to your email address within seconds of them coming to the market.
Don't miss out on price reductions and special offers; as soon as we get them, we will send these unbeatable Spanish Property Bargains directly to you.